Simplify as you diversify
Financial institutions use Hyphe to avoid the costly fees, risk, non-compliant protocols, and other barriers associated with digital currency exchanges.
Turn barriers into benefits
Direct-to-client liquidity means institutions go live faster and maintain digital currency trading at lower cost.

Deeper liquidity
Hyphe's alternative trading system (ATS) creates a deep pool of proprietary, off-exchange liquidity.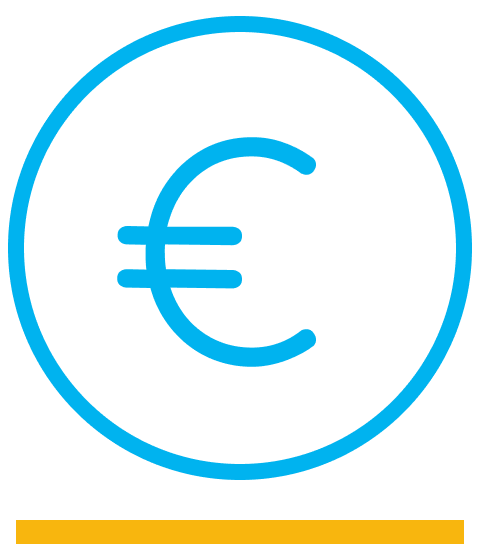 Low or no fees
Hyphe operates its own principal liquidity pool, ensuring clients pay low fees, and nothing to exchanges.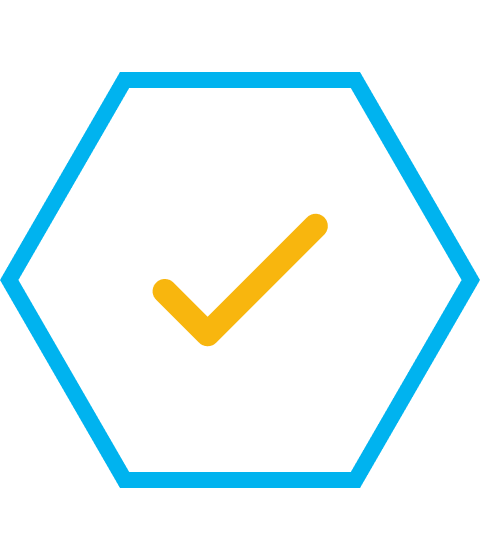 Limited risk
Hyphe acts as a single counterparty, with no need to prefund accounts, lowering risk and improving execution efficiency.

Simpler integration
Hyphe only requires one system integration, versus many.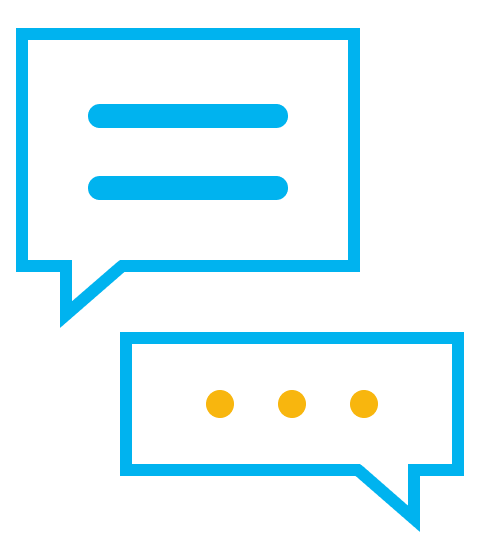 Institutional-grade client service
Hyphe provides easy-access support and compliant protocols.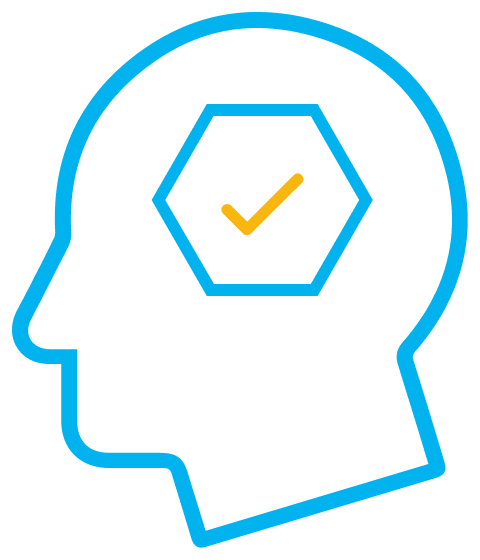 Digital currency knowhow
Hyphe has 8+ years experience in this new asset class.
Our product & process
Offer your customers digital currency trading without the hassle of integrating directly with an exchange.
Prime-Access
Access digital asset liquidity and manage your order flow via API.
How it works
Fluid-Integration
Choose the easiest path to integrate, with protocols to match your institution.
How to integrate
Clear-Calculus
Determine the fair price for assets and the right price for your customers.
How we stream prices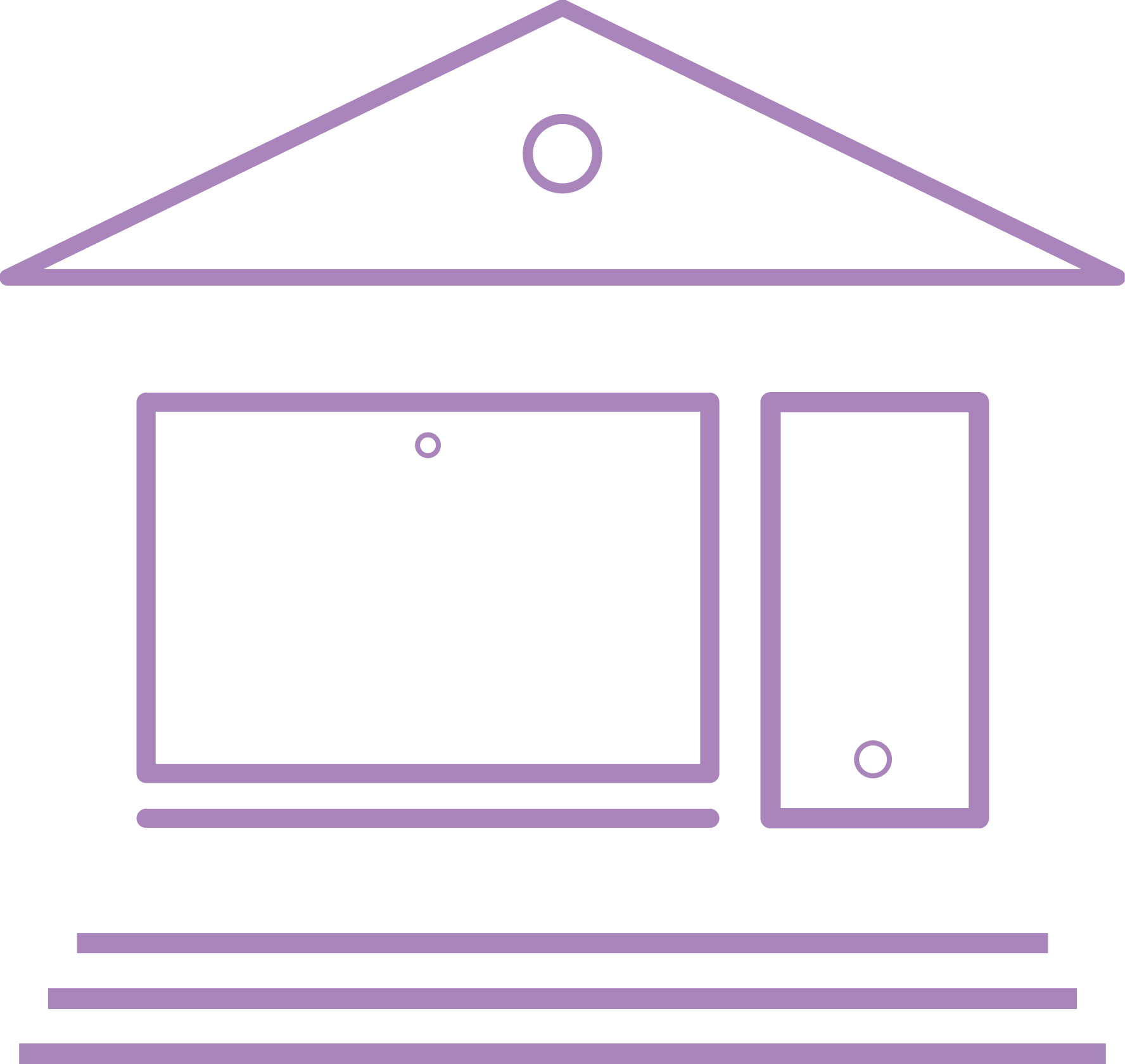 One solution for various institutions
We believe in making an effort upfront to create a core product that works equally well for different institutional counterparties. This way the benefits of low-cost, easy-access trading are swiftly shared with clients.
Use Hyphe as a sole or roster liquidity provider to keep costs low and maintain commission-free trading.
From family offices to investment funds, use Hyphe to diversify your offering with minimal effort and no need to prefund accounts.
Fend off competition for the primary interface by offering your customers digital currency trading on the most popular assets.
Use Hyphe to efficiently execute your automated or algorithmic trading strategies across digital currency.
Make

the

connection

Hyphe's easy-access liquidity is helping drive the growth in market participation. Partner with us to welcome new investors onto your platform.

Contact us